Welcome Parents
We are the Princeton and NYU Discoveries in Action Lab (PANDA), a virtual research lab studying child development! We at PANDA are fascinated by young children – we want to discover how young children learn and reason about the world around them. We are thrilled to offer a variety of online studies for kids to help us answer these questions! All you need is a computer and a webcam to participate, and you and your child can do so wherever and whenever is best for you. Please explore our website to learn more, and sign up for a study if you're interested! Thank you for stopping by!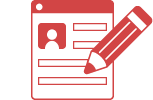 Register here to participate in one of our studies! Parents will be guided through a simple sign-up process, and then will be able to see which studies their children are eligible for. Each family will have only one account, so no need to create extra accounts if you have more than one child!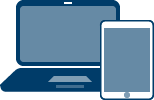 Take Studies
After you've registered with PANDA, you and your child can begin a short online study! We have different studies for children of different ages, but we'll let you know exactly which ones your child is eligible for. Our activities are engaging and fun for both kids and parents!

Have Fun & Earn Rewards
Once you've completed an online study, you and your child will receive an Amazon giftcard as a thank-you gift! Children can choose from the thousands of fun games, toys, and gadgets as a reward for their fantastic work in our studies. The more studies you complete, the more prizes you earn!
Sign up today, and see what studies are available.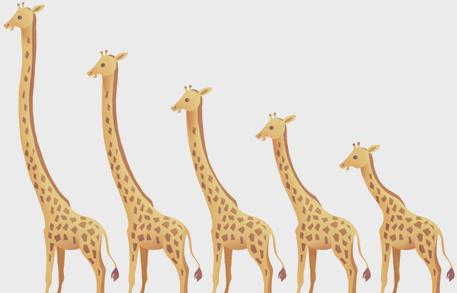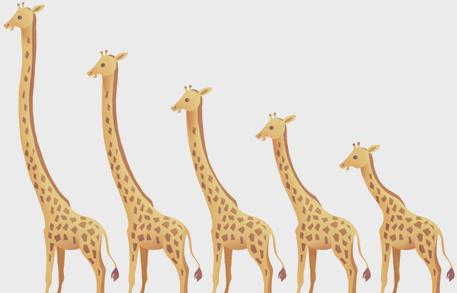 Check Out Our Lab at NYU!
Marjorie Rhodes' Conceptual Development and Social Cognition (CDSC) Lab conducts research at New York University. CDSC's studies take place in-person on the campus of NYU, at New York City pre-K centers, and in our satellite labs located inside the Children's Museum of Manhattan and the American Museum of Natural History. If you are in or around the NYC area, we'd love to have you in! To learn more about our in-person research, please visit www.kidconcepts.org.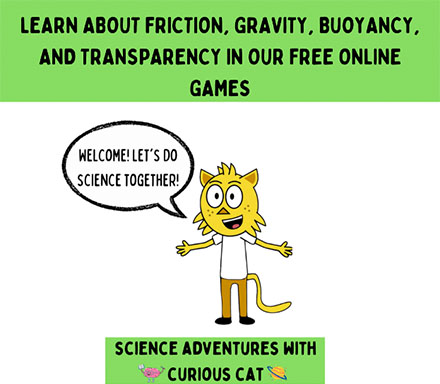 Introducing Pre-K Science Adventures with Curious Cat!
Our team is excited to announce an interactive, virtual science program that your child can participate in from home! This research study includes four engaging online science lessons for pre-K children that introduce fun science concepts like friction and buoyancy! This program can supplement the remote and hybrid curricula that children are receiving from schools, and by participating, you can also help us learn more about how children develop interest and engage with science. For each session you complete, we will send you a $10 Amazon gift card! To get started, log-in or sign-up and add your four or five-year-old to your profile, and then click on "Pre-K Science Adventures with Curious Cat - Friction" to start learning today!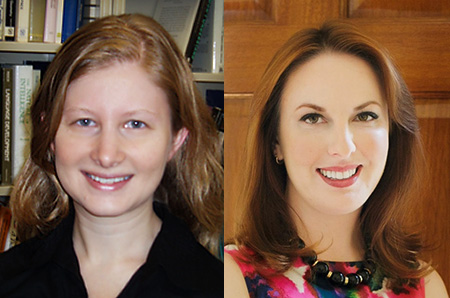 Meet the PANDA Directors
The Princeton and NYU Discoveries in Action Lab is directed by Dr. Marjorie Rhodes (NYU) and Dr. Sarah Jane Leslie (Princeton). Drs. Rhodes and Leslie have been studying child development for the last decade. They are thrilled to introduce PANDA as a way to bring their shared research to an online platform!
PANDA & Affiliates in the News
Dr. Marjorie Rhodes recently published an article in The Conversation based on findings from studies in our lab! In this article, Dr. Rhodes describes how the language parents and caregivers use to talk about groups of people influences the stereotypes that children form.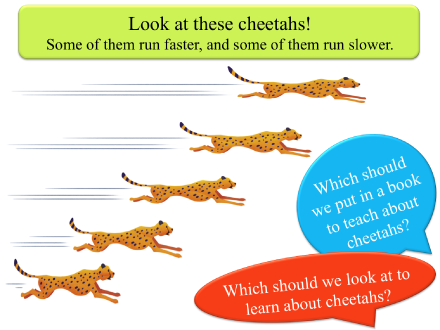 Study Spotlight: Animal Discovery!
This study looks at how children learn new things about animal categories. We want to know: When children try to discover something new about animals, do they want to learn from average examples (e.g., a cheetah with average speed) or examples that are more extreme (e.g., the fastest cheetah in the world!)? This study will help us understand how children use categories to understand the world around them, and how children's reasoning strategies change across the course of child development.